"What I can do, you cannot. What you can do, I cannot. But together we can do something beautiful for God."
-Mother Theresa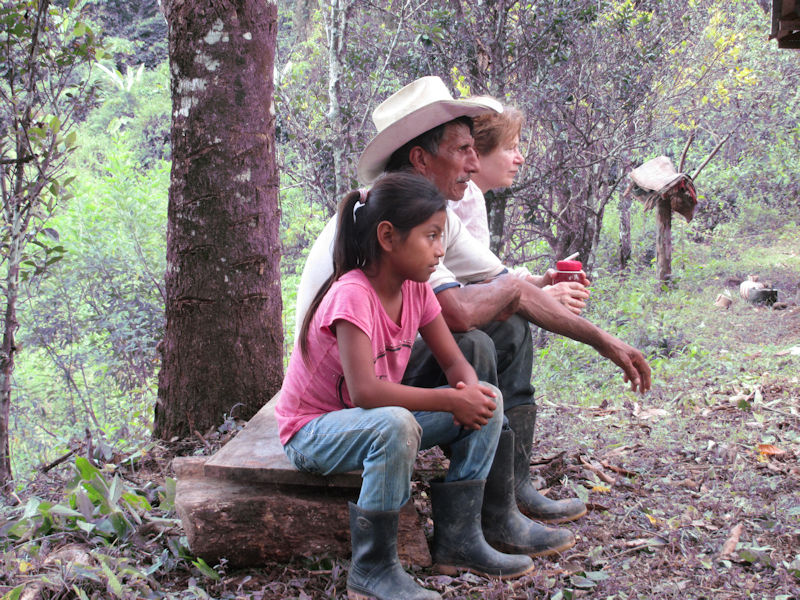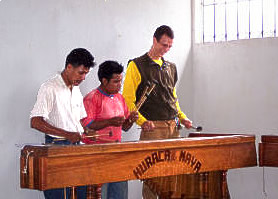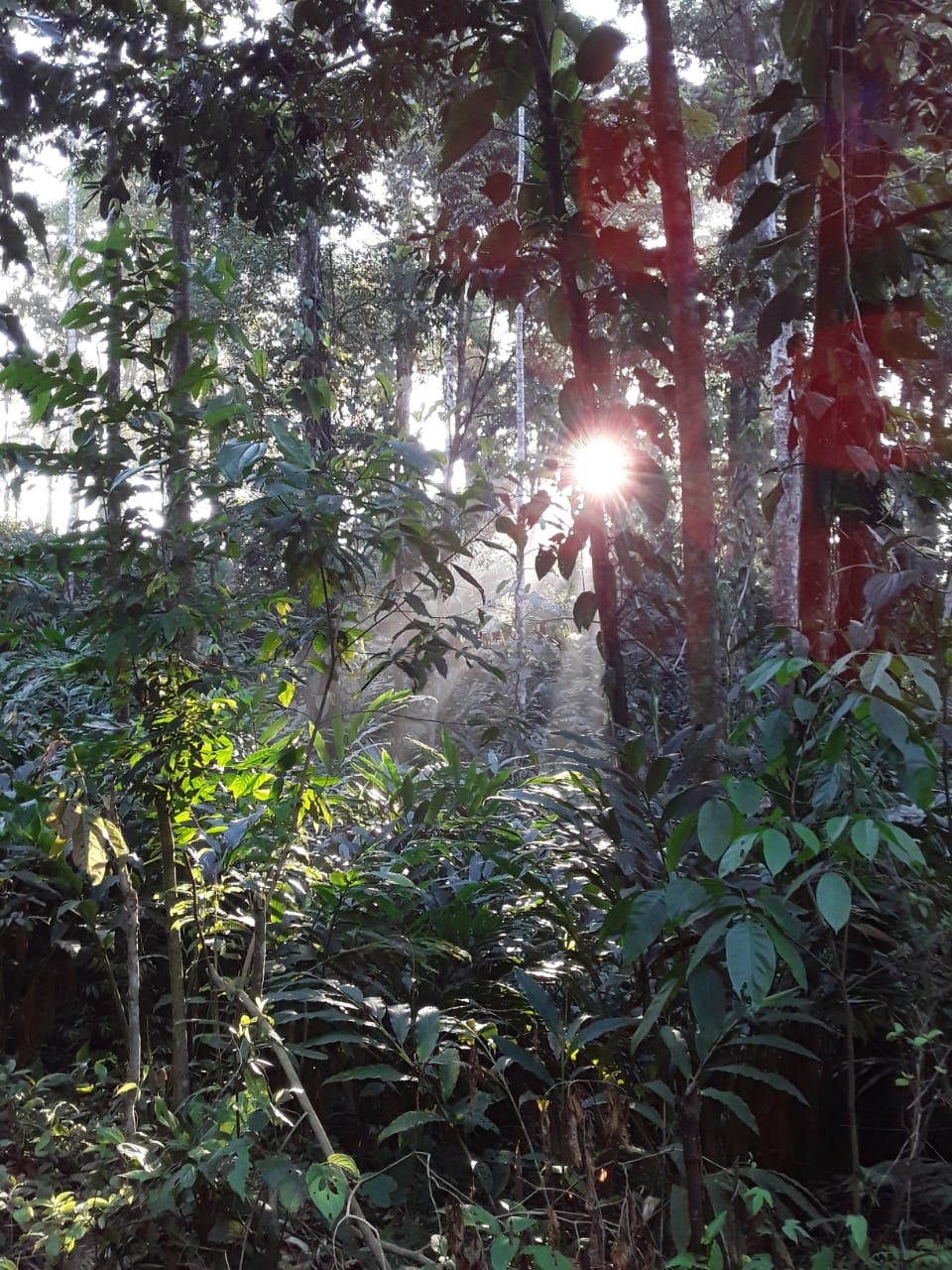 Overseas Mission Inquiry
We welcome you to consider visiting or volunteering with us in Santiago Ixcán for a short stay or longer-term mission experience. We ask that you first please read the overseas mission inquiry letter as part of your discernment process.
Click here to read the overseas mission inquiry letter (pdf).
Guatemala is a country of amazing beauty as well as wonderful people. If you would like to enter the discernment process about a possible visit or volunteering with us, please proceed to the application form below. Feel free to contact us and we would be happy to answer any questions you might have.
God bless you...

Please click here to fill out the Overseas Mission Application (pdf).
Once you have sent your application and have been accepted as a volunteer, please click here to download and print the Assumption of Risk form.
Sign it and mail to:
Ixcán Ministries
PO Box 51
Mandan, ND 58554